Busan Lotus Lantern Festival 2023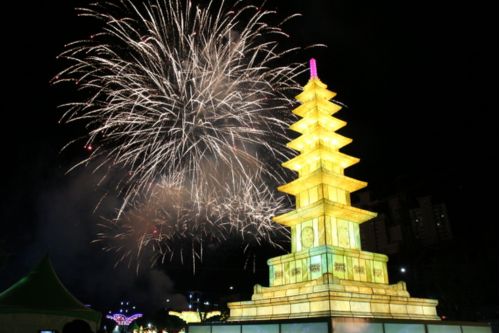 The Busan Lotus Lantern Festival 2023 is an event that carries on the tradition of lantern festivals designated as National Intangible Cultural Heritage and UNESCO Intangible Cultural Heritage of Humanity in the Busan area.
Location: 121-1 Dongseong-ro 112beon-gil Busanjin-gu, Busan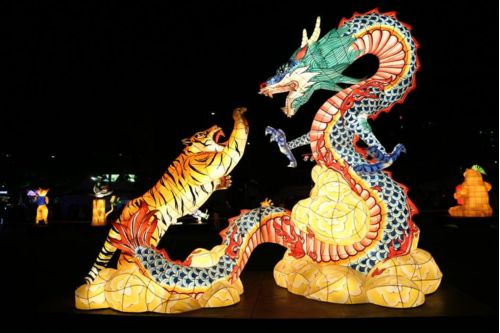 This festival, which has continued for over 1,300 years, is a cultural celebration unique to Korea, where people from all walks of life come together on Buddha's Birthday to light lanterns, symbolizing the hope for harmony and prosperity in our society.
The festival aims to inherit and develop South Korea's traditional culture. Citizens of Busan are directly involved in this festival. The festival offers a variety of experiences, performances, and exhibitions, such as restored traditional lanterns and paper crafts.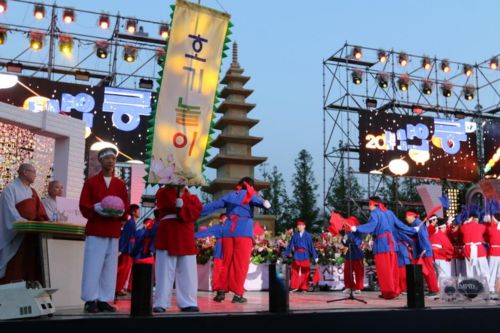 All programs and events are free to attend, and the festival takes place from April 22nd to May 8th, 2023. Don't miss this opportunity to experience the beauty and tradition of the festival.
Busan Lotus Lantern Festival Information
Busan Lotus Lantern Cultural Festival

Period: April 22 (Fri) to May 8 (Sun)
Location: Song Sang-hyeon Square.
Featuring large-scale lantern displays, various experiences, and performances.

Lotus Lantern Parade

Date: April 30 (Sat)
Route: Busan Citizen Park → Hamajeong Intersection → Yangjeong Intersection → Song Sang-hyeon Square.
Plus! You don't want to miss these articles!
Find & Compare Things To Do in Seoul!
[ Data & Image Source: Korea Tourism Organization (KTO) ]
IVK's Top Picks – Day Tours, Tickets, and Travel Activities
Seasonal Picks!😍