Busan International Rock Festival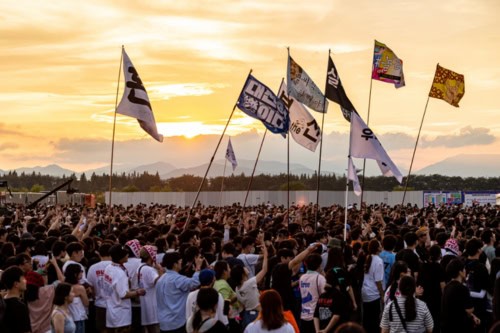 The 부산국제록페스티벌 (Busan International Rock Festival) is back for its 24th edition, delivering a vibrant blend of music, nature, and cultural exchange. From October 7 to 8, 2023, join us at Samnak Ecological Park in Busan for a high-octane celebration of rock music featuring top indie bands and international headliners.
Festival Summary: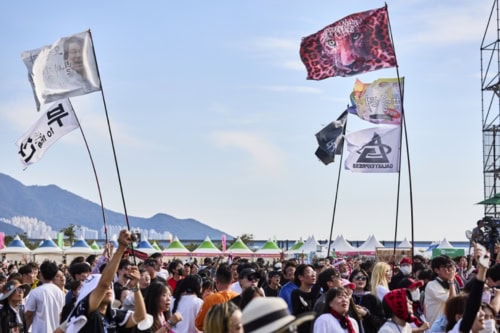 Dates: October 7, 2023, to October 8, 2023
Location: Samnak-dong, Sasang-gu, Busan, South Korea
Admission Fee: 110,000 KRW (1-day pass) and 165,000 KRW (2-day pass)
Official Homepage: bfo.or.kr
General Information: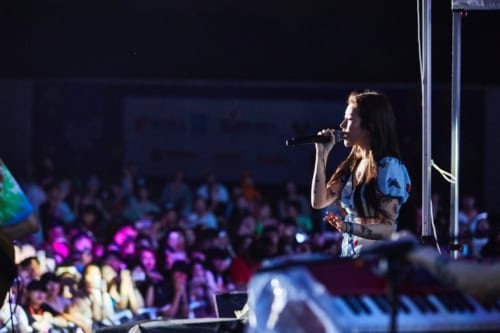 In the realm where music, people, and nature converge, the 부산국제록페스티벌 (Busan International Rock Festival) proudly celebrates its 24th edition in 2023, solidifying its status as South Korea's longest-running rock festival. Since its debut in 2000, this dynamic event has established itself as a premier rock festival in Asia, featuring top indie bands from across the nation, alongside international headliners. It unfolds against the picturesque backdrop of Samnak Ecological Park in Sasang-gu, Busan, boasting one of the country's most impressive line-ups. The festival has also been actively promoting international artist exchanges, contributing to the global music community.
Key Highlights of the Festival: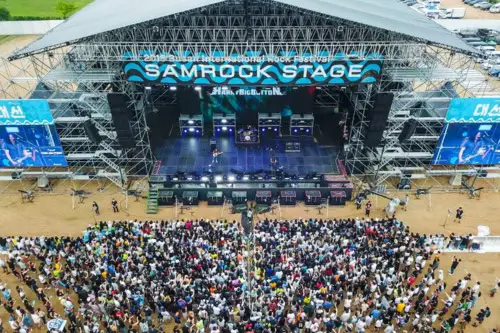 A Showcase of the Nation's Finest Indie Bands
Electrifying Performances by Top Domestic and International Rock Acts
Cultural Exchange Initiatives to Foster Artist Relations
Additional Information: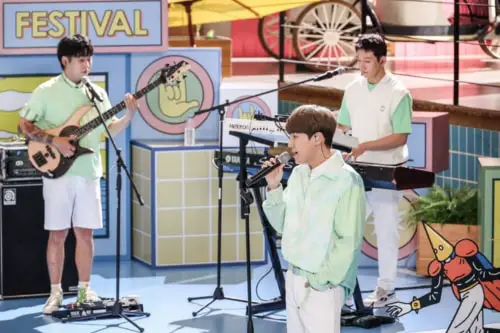 Organizer: Busan Metropolitan City/Busan Culture and Tourism Festival Organizing Committee
Phone Number: 051-713-5000
Instagram: busanrockfest
Official Website: bfo.or.kr
₩111,000
110,000 KRW (1-day pass) and 165,000 KRW (2-day pass)
You may also love:
Best Things To Do in Busan
[ Data & Image Source: Korea Tourism Organization (KTO) ]
IVK's Top Picks – Day Tours, Tickets, and Travel Activities
Seasonal Picks!😍