Busan International Film Festival (BIFF)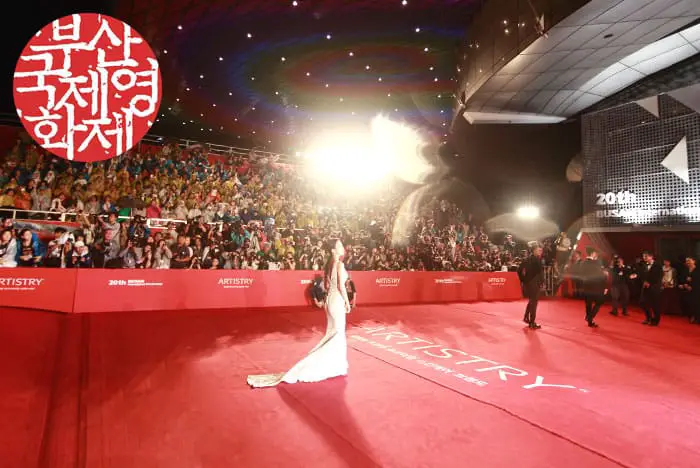 The Busan International Film Festival is one of the most significant film festivals in Asia. It's held annually in Haeundae-gu, Busan and was launched in 1996 as the first international film festival in Korea. Celebrating 24th Busan International film festival total of 303 films from 85 countries will be screened at 6 theaters in Busan. Also, don't miss out VR Cinema in BIFF that is the new movie trend being the hottest issue among cineastes all around the world!
If you decided to visit Busan to see the BIFF 2019, take a look at our Things to do in Busan post.
Like our Facebook Page & Don't Miss Out Any Festivals!
[ Data & Image Source: Korea Tourism Organization (KTO) ]
IVK's Top Picks – Day Tours, Tickets, and Travel Activities
Seasonal Picks!😍