Busan Fireworks Festival 2023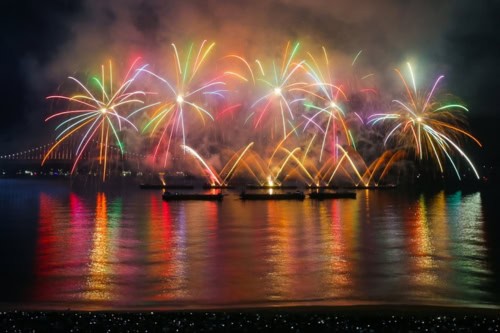 The Busan Fireworks Festival, in its 18th year, transforms Gwangalli Beach into a breathtaking spectacle of fireworks and lights, captivating audiences with storytelling through vibrant displays.
Festival Summary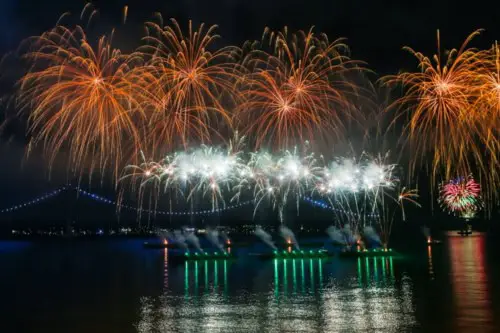 General Information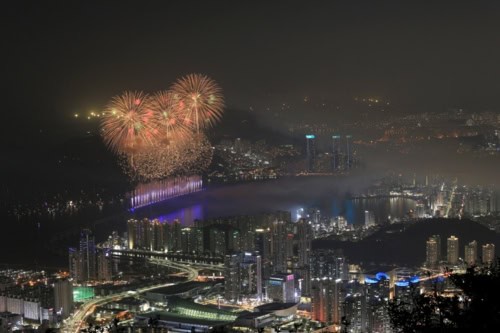 The "Busan Fireworks Festival" marks its 18th edition, transforming Gwangalli Beach into a dazzling spectacle of light in the heart of autumn. Originating as part of the APEC Summit celebrations in 2005, it has evolved into a globally acclaimed event, firmly establishing itself as Busan's premier festival. This captivating event features an unparalleled display of massive fireworks unique to Busan, complemented by the illumination of Gwangan Bridge through media facades. The synergy of vibrant fireworks, enchanting lighting, and music culminate in the Busan Multi-Fireworks Show, weaving a mesmerizing storytelling experience. Beyond Gwangalli Beach, the festival expands to three points, including Dalmaji Hill, Igidae Park, and Gwangalli, offering diverse viewing experiences.
Key Highlights of the Festival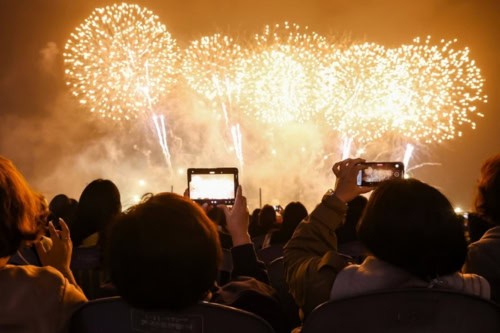 Pre-Festival Programs:

Fireworks Busking: Diverse performances at Gwangalli Beach.
Fireworks Talk Show: Radio-style talk shows and citizen stories.

Main Program:

Busan Multi-Fireworks Show (1st & 2nd Parts): A distinctive Busan fireworks show using Gwangan Bridge and three-point locations (Gwangalli, Igidae, Dalmaji Hill).
Additional Information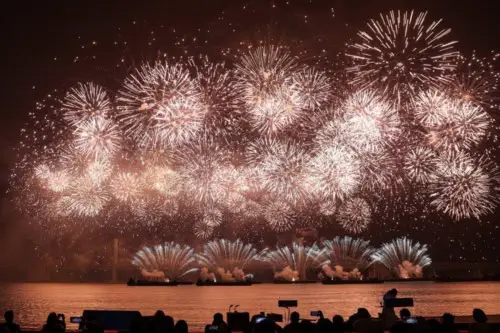 Contact Information: 051-713-5000
Organizers: Busan Metropolitan City / Busan Culture and Tourism Festival Organizing Committee
Instagram: busan_festival
Free
(Some activities may have fees)
Best Things To Do in Busan
[ Data & Image Source: Korea Tourism Organization (KTO) ]
IVK's Top Picks – Day Tours, Tickets, and Travel Activities
Seasonal Picks!😍