Brewery Expedition in Busan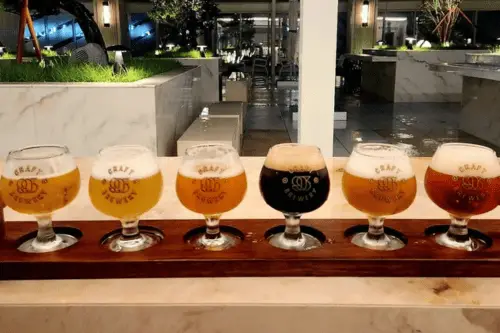 Join the "Brewery Expedition" in Busan, where beer enthusiasts explore brewing at two top-notch pubs, tasting craft beers and creating custom beer glasses.
Festival Summary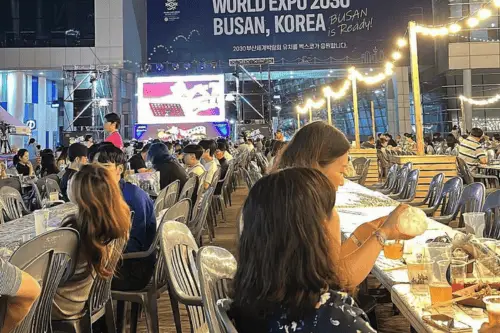 Date: 2023.06.24 – 2023.11.25
Location: Brewing pubs in Busan, South Korea
Admission: 19,990 KRW
Homepage: Official Festival Booking
Phone: 070-4006-7877
General Information about Brewery Expedition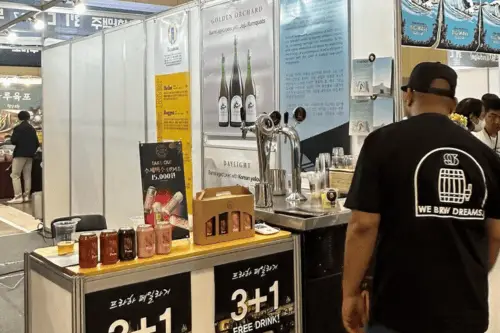 "Brewery Expedition" offers a unique brewing tour for beer enthusiasts, from novices to experts. This event takes place at two prominent brewing pubs in Busan, featuring Tumbroroi, owned by a German brewer, and the artistic Prague 993 Brewery. The tour includes various exciting experiences, such as craft beer tastings, custom beer glass crafting, and a fun "Brewery Mock Exam." Running from June to November, the event is held on the fourth Saturday of every month, with an admission fee of 19,990 KRW.
Key Highlights of the Brewery Expedition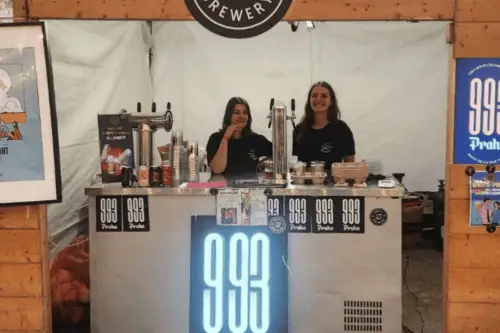 Brewing expertise sessions and raw material discussions.
Brewery tours at Tumbroroi and Prague 993 Brewery.
Tasting two craft beers and savoring German snacks.
Crafting your custom beer glass.
Testing your knowledge with the "Brewery Mock Exam."
Additional Information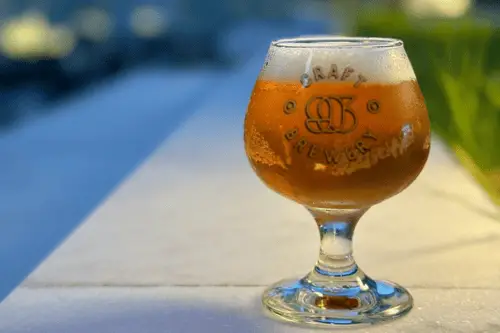 Perfect for both beer connoisseurs and beginners.
Explore the art of brewing at two prominent Busan pubs.
Learn about craft beer, its ingredients, and brewing processes.
Create your unique beer glass and enjoy beer tasting.
Challenge yourself with the Brewery Mock Exam.
Plus! You don't want to miss these articles:
Find the Best Things To Do in Busan
[ Data & Image Source: Korea Tourism Organization (KTO) ]
IVK's Top Picks – Day Tours, Tickets, and Travel Activities
Seasonal Picks!😍