Boryeong Mud Festival 2023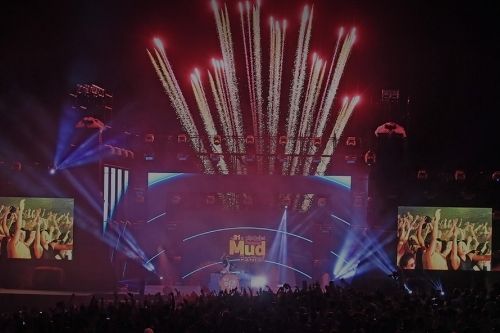 The Boryeong Mud Festival, one of South Korea's most famous and lively summer events, is set to return in 2023. This iconic festival, held annually in the coastal city of Boryeong, attracts both local and international visitors with its unique blend of entertainment, culture, and health benefits. The festival is centered around the mineral-rich mud from the Boryeong mud flats, which is renowned for its therapeutic properties.
As the largest summer festival in Korea, it has been loved by everyone regardless of nationality, language, or age. The festival has been selected as the Cultural Tourism Festival.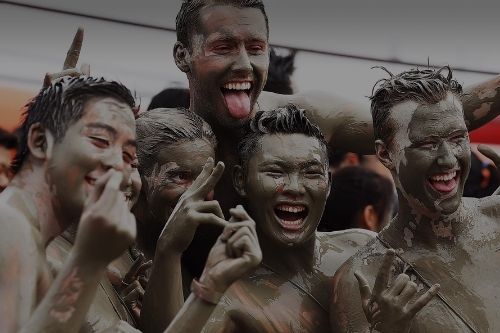 The 2023 edition of the Boryeong Mud Festival is scheduled to take place from July 16th to August 15th, offering an entire month of mud-filled excitement and activities. Visitors can expect a wide range of events, from mud baths and mudslides to live music and cultural performances, all set against the stunning backdrop of Daecheon Beach.
Phone: +82-41-930-0891
Location: 897-15 Daehae-ro Boryeong-si, Chungcheongnam-do
Compare Prices of Boryeong Mud Festival!
[ Data & Image Source: Korea Tourism Organization (KTO) ]
IVK's Top Picks – Day Tours, Tickets, and Travel Activities
Seasonal Picks!😍