Boryeong Mud Festival 2022
The 25th Boryeong Mud Festival will be held at Daecheon Beach for 31 days from July 16th to August 15th.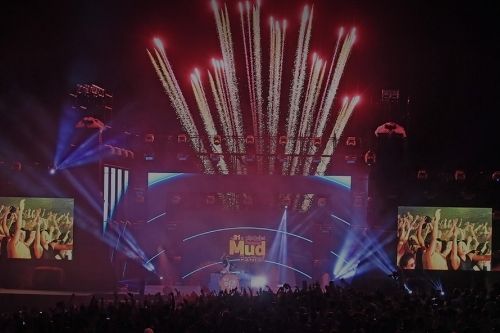 As the largest summer festival in Korea, it has been loved by everyone regardless of nationality, language, or age. The festival has been selected as the Cultural Tourism Festival.
There are various things to enjoy on the beach, such as a mud spray shower booth, giant mud bath, bodypaint with colored mud, mud run, mud beach care, and night concerts of various genres including K-Pop will be performed.
Boryeong City announced that they will introduce 'Smart Mud Map', a unique map that has not been seen before, at the 2022 Boryeong Mud Festival. 'Smart Mud Map' is a web-based digital festival map that provides real-time notifications and festival information on festival sites such as facilities and booths at Boryeong Mud Festival.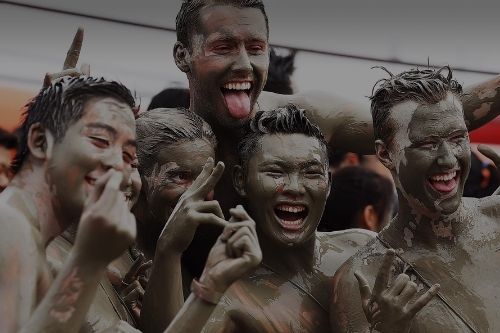 Also, between Daecheon Beach, Mud Square, and the Mud Exhibition Facilities, an art tunnel and cooling fog are provided for the convenience of visitors during the hot summer.
Phone: +82-41-930-0891
Location: 897-15 Daehae-ro Boryeong-si, Chungcheongnam-do
[ Data & Image Source: Korea Tourism Organization (KTO) ]
IVK's Top Picks – Day Tours, Tickets, and Travel Activities
Seasonal Picks!😍