Ansan Kim Hongdo Festival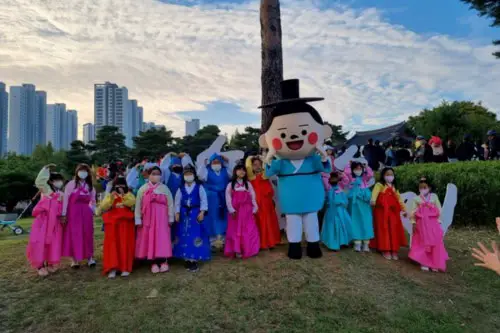 Celebrate the life and artistry of Ansan Kim Hongdo at the annual Kim Hong-do Festival in Ansan, taking place from October 6th to 8th. This community-driven event features a wide range of programs, including street art museums, street theater, and cultural experiences, all paying tribute to the city's cultural heritage.
Festival Summary: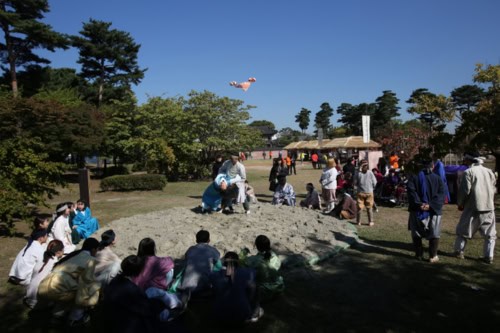 Date(s): October 6, 2023, to October 8, 2023
Location: Hwarang Park, Choji-dong, Danwon-gu, Ansan, Gyeonggi Province
Admission Fees: Free
Official Homepage: kimhongdofestival
General Information: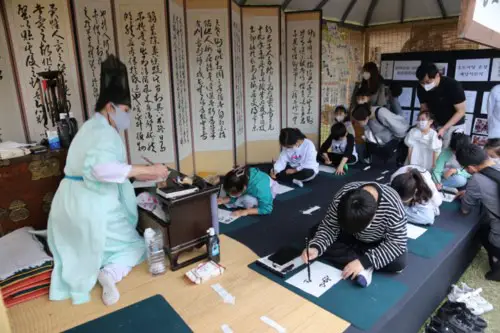 Every October, the city of Ansan comes alive with the vibrant Kim Hong-do Festival held at Hwarang Park. This festival pays tribute to Kim Hong-do, a prominent figure in Ansan's cultural heritage, and offers diverse festival content that explores his life and works. It's a community-driven festival where local artists and residents collaborate to create a unique cultural experience.
Additionally, a variety of programs provide opportunities to connect with Ansan's cultural heritage and arts. Performances by local artists and reinterpretations of Kim Hong-do's works illuminate the autumn nights at Hwarang Park. Visitors can also enjoy a food market showcasing local agricultural products and a lively market filled with entertainment.
Key Highlights of the Festival:
"Kim Hong-do Art Museum on the Streets"
"Danwongak Media Facade"
"Kim Hong-do Street Theater"
"Kim Hong-do Village Experience"
"Traditional Playground"
Local artist performances
Interpretations of Kim Hong-do's works
Food market with local agricultural products
Lively entertainment market
Additional Information:
For inquiries about Ansan Kim Hongdo, contact the Ansan City Office at 031-481-3511.
[ Data & Image Source: Korea Tourism Organization (KTO) ]
IVK's Top Picks – Day Tours, Tickets, and Travel Activities
Seasonal Picks!😍