Anmyeondo Beach Shrimp Festival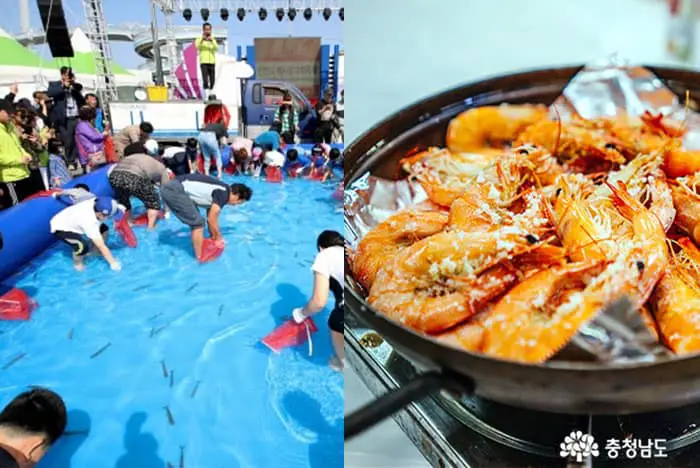 Anmyeondo Beach Shrimp Festival is a great opportunity to enjoy shrimps by both tourists and local residents. 20th Anmyeondo Shrimp Festival lasts for 26 days from September 11th to October 6th. This period is known as the most delicious season, and the festival is a good chance to enjoy shrimps at reasonable prices. There will be many interesting events, such as 'guessing fish weights', 'bare hands fish-catching', 'busking performances' even on the day of Chuseok.
Like our Facebook Page & Don't Miss Out Any Festivals!
[ Data & Image Source: Korea Tourism Organization (KTO) ]
IVK's Top Picks – Day Tours, Tickets, and Travel Activities
Seasonal Picks!😍