9.81 Park <981 Silver Grass Field>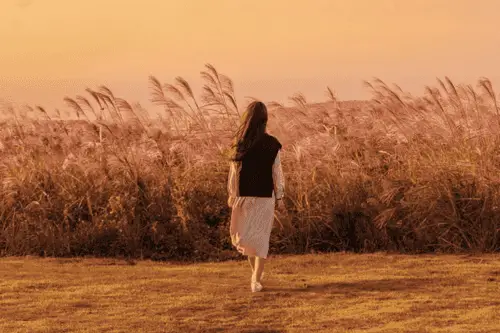 Visit Jeju's 9.81 Park for the "981 Silver Grass Field" festival, a unique autumn experience offering silver grass beauty, stunning sunsets, and delicious treats.
Festival Summary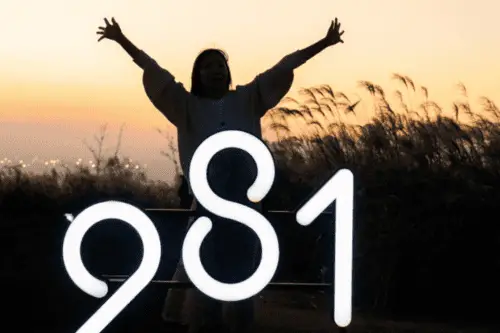 Date: 2023.10.04 – 2023.11.30
Location: 9.81 Park, 880-24 Cheondeok-ro, Aewol-eup, Jeju, South Korea
Admission: Free
Phone: 1833-9810
Instagram: @9.81park
General Information of 981 Silver Grass Field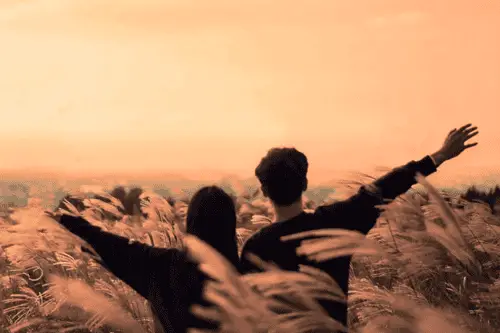 Experience the magical "981 Silver Grass Field" at 9.81 Park in Jeju. Located in the famous "Silver Grass Habitat" of Aewol-eup, this festival allows you to enjoy the shimmering silver grass, breathtaking Jeju seascape, and glorious sunsets. With a dedicated free shuttle service from Jeju Airport and the city, this is the perfect spot to witness autumn's beauty without strenuous hikes. Capture the essence of autumn with fantastic sunset views over Biyangdo Island as a backdrop. This year, they've added special fall treats, including homemade cream-filled donuts at "ONATZ," and healthy dishes made from Jeju's finest ingredients at "Brocoliji." The park is also home to the world's first smart racing theme park, offering an unforgettable Jeju experience.
Key Highlights of the Festival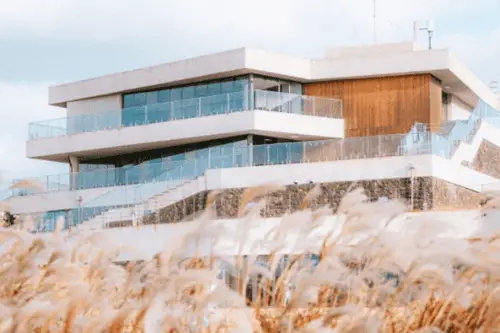 Enjoy the beauty of the "Silver Grass Field" with 981% more silver grass.
Free shuttle bus for easy access to the silver grass point.
Stunning outdoor setting with silver grass and the West Sea.
Unique sunset photo opportunities with Biyangdo Island as the backdrop.
Special fall treats at "ONATZ" and healthy Jeju dishes at "Brocoliji."
Experience thrilling smart racing at 9.81 Park's unique theme park.
Additional Information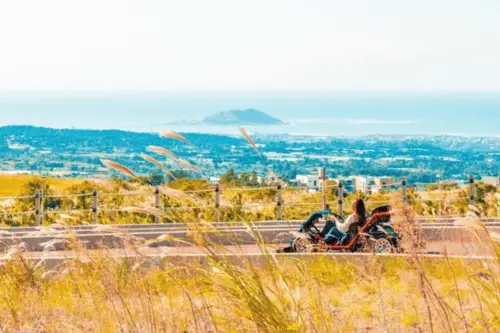 Immerse yourself in the shimmering silver grass of Jeju's Aewol region.
Capture unforgettable moments against the backdrop of breathtaking sunsets.
Indulge in seasonal delicacies, including homemade cream-filled donuts and healthy Jeju dishes.
Discover the world's first smart racing theme park at 9.81 Park.
Plus! You don't want to miss these articles:
Find the Best Things To Do in Jeju
[ Data & Image Source: Korea Tourism Organization (KTO) ]
IVK's Top Picks – Day Tours, Tickets, and Travel Activities
Seasonal Picks!😍