2020 KOREA SALE FESTA
November 1, 2020

-

November 15, 2020

Free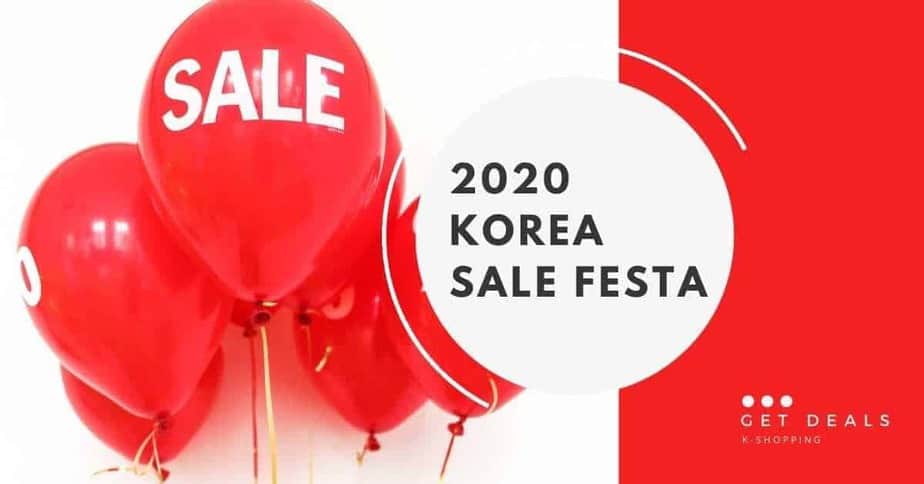 Korea's largest shopping festival, the 2020 Korea Sale FESTA, opened on November 1st.
Korea Sale FESTA is organized by the Korean government, the Festa promotion committee, and 17 cities in Korea.
It will be held online and offline for two weeks from November 1 to 15.
In 2020, more than 1,633 companies participated in the Festa and it will be the largest event ever.
Manufacturers in popular consumer goods, such as automobiles, clothing, and cosmetics, participated in the Festa and it's three times bigger than the last year.
Consumers can join a variety of discount-events and giveaway events.
Although you are not in South Korea, you can enjoy the Festa. Foreign customers can shop in the three best global online shopping malls. They provide mega deals and discounts to customers during the Festa period.
Check out our Korean Online Shopping Guides & Visit 2020 Korea Sale Festa!
Korea Sale Festa Official Homepage: 2020 KOREA SALE FESTA Official Homepage!