2020 K-Culture (Korean Culture) Festival
October 10, 2020

-

November 29, 2020

Free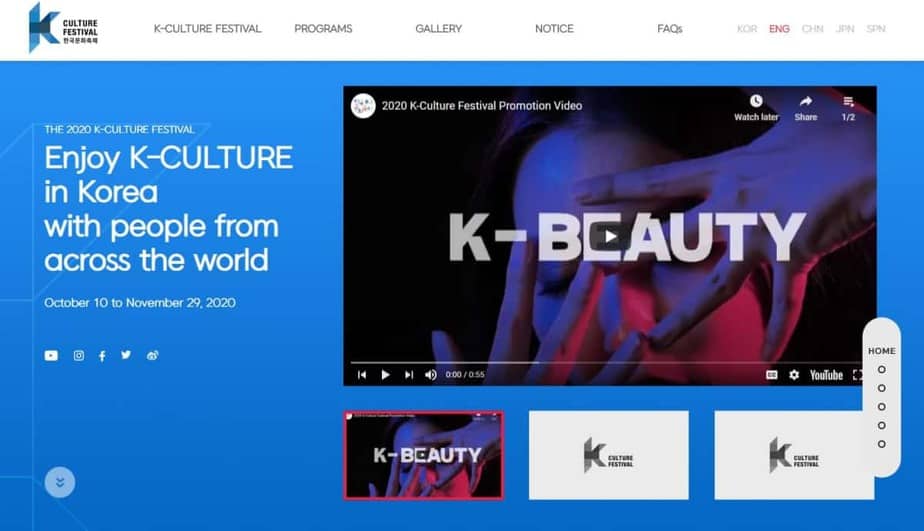 The 2020 K-Culture Festival will be held online from Oct. 10 – Nov. 29 and it is organized by the Ministry of Culture, Sports and Tourism of South Korea.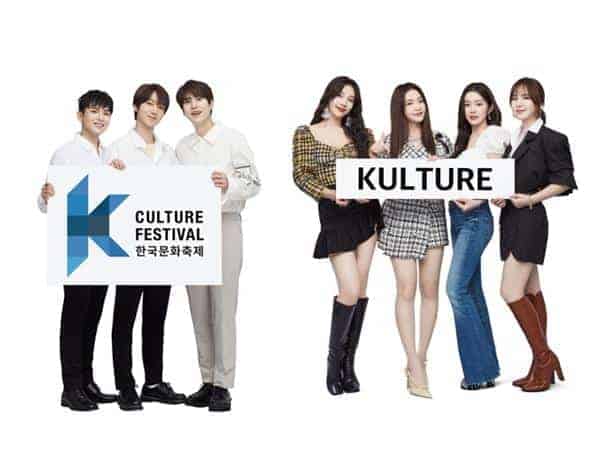 The 2020 Korean Culture Festival will start with the 'Incheon Ink Festival' on October 10th, featuring K-pop concerts and an introduction about Incheon. And during the festival, they introduce everything about four beautiful Korean cities, Mokpo, Jeonju, Gangneung, Andong with K-Pop, K-Food, K-Fashion, K-Dramas, and more.
Most of all, they will stream online K-pop concerts via the festival's official website, 'https://www.kculturefestival.kr' and 'SBS YouTube Channel' every Sunday from Nov. 11-29.
Follow us on Facebook and Instagram to avoid missing exciting moments.
Related Posts
[ Data & Image Source: Korea Tourism Organization (KTO) ]
IVK's Top Picks – Day Tours, Tickets, and Travel Activities
Seasonal Picks!😍
"This page may contain affiliate links, which means we may receive a small commission, at no cost to you, if you make a purchase through a link!"