The 10th Anniversary of BTS's Debut in Seoul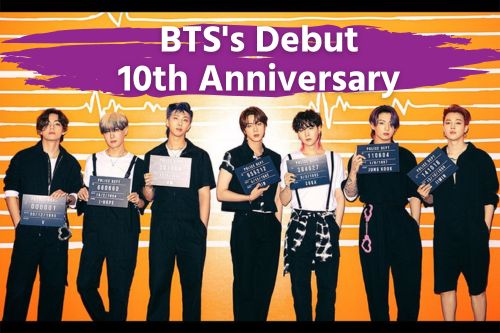 General Information
In celebration of the 10th anniversary of the world-renowned group BTS's debut, a series of commemorative events are set to take place across Seoul. Spanning from June 12 to June 25, 2023, these festivities will be centered around Yeouido Han River Park and its surrounding areas.
Despite some of the members, including Jin and J-Hope, currently serving in the military, the significance of their decennial anniversary ensures a variety of events are on the horizon. Traditionally, BTS has held events and festivals around their debut date, June 13, each year. While the pandemic has forced previous celebrations to shift online, this year's milestone occasion will see a return to in-person festivities.
In collaboration with the group's management company, HYBE, the city of Seoul is planning to establish commemorative spaces known as 'ARMY Road' from Yeouinaru Station to Yeouido Hangang Park. According to sources from the city and HYBE, the two-week period from June 12 to 25 has been designated as 'BTS Debut 10th Anniversary Tourism Week,' with a multitude of events scheduled to unfold.
An industry insider has revealed plans for a large-scale firework festival and photo zones to celebrate the milestone anniversary.
Key Highlights of the Festival
Han River Park Firework Festival: A grand firework display to celebrate the 10th anniversary of BTS's debut.
BTS Photo Zones: Dedicated areas for fans to capture their memorable moments.
BTS Performance Video Screening: Relive some of BTS's most iconic performances.
Army Road: A special pathway created between Yeouinaru Station and the event venue, celebrating the BTS fandom.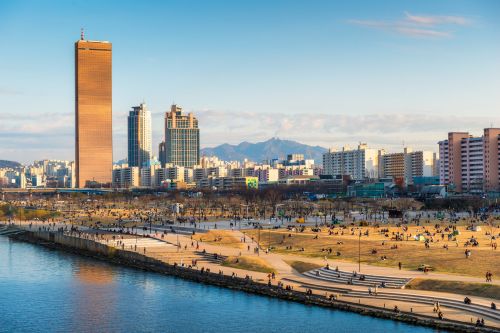 Additional Information
the Korea Minting, Security Printing & ID Card Operating Corporation (KOMSCO) announced on the 16th that it will be releasing a commemorative medal in honor of the 10th anniversary of BTS's debut.
"Following the unprecedented success in the history of commemorative medal sales with last year's BTS 10th-anniversary medal, we are set to release a second medal with a new design this year," stated KOMSCO. The first commemorative medal, which integrated the BTS logo and the number 10 as its design motifs, was launched in December of last year. It achieved record-breaking sales, with over 10,000 units sold, marking the highest sales speed in the history.
The second commemorative medal will feature cutting-edge depictions of all BTS members. The final design process is currently underway.
[ This article's featured image credit: The official Instagram of BTS ]
Plus! You don't want to miss these articles!
Find & Compare Things To Do in Seoul!
[ Data & Image Source: Korea Tourism Organization (KTO) ]
IVK's Top Picks – Day Tours, Tickets, and Travel Activities
Seasonal Picks!😍